About Fencing and Installation with F.P.C. Industries
F.P.C. Industries is Saskatchewan's trusted choice for fencing repair, installation, and supply. Located in Regina, and serving the area for more the 35 years. Over the years, we have expanded our offerings from chain link to include iron and picket fences, fence rentals, and more. We serve both residential and commercial customers in urban and rural environments.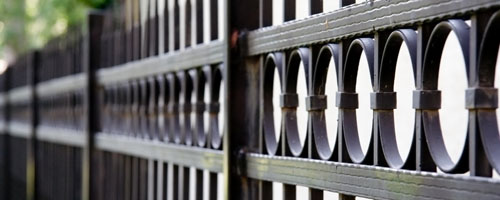 At F.P.C. Industries, we pride ourselves on always getting the job done. We employ knowledgeable fencing specialists who value the customers they serve. With each job performed by F.P.C. Industries, you can trust that your fence will be long lasting, functional, and aesthetically pleasing. We aim to make every installation or sale a positive experience for everyone involved. Call us today to see what the specialists at F.P.C. Industries can do for you.